In the spirit of the holidays, the San Diego car accident attorneys at The Barnes Firm took part in families in need by contributing to Magic 92.5's annual fundraiser to grant surprise wishes for nominated recipients in the local community.
Local radio morning show "Jagger & Kristi in the Morning" announced the return of "Jagger & Kristi's Christmas Wish". Since 2011, Magic 92.5 listeners can nominate a family member or friend to receive a surprise "Christmas Wish" on behalf of the radio station. During the holiday season, letters are submitted at the station website http://www.magic925.com and reviewed by the morning show.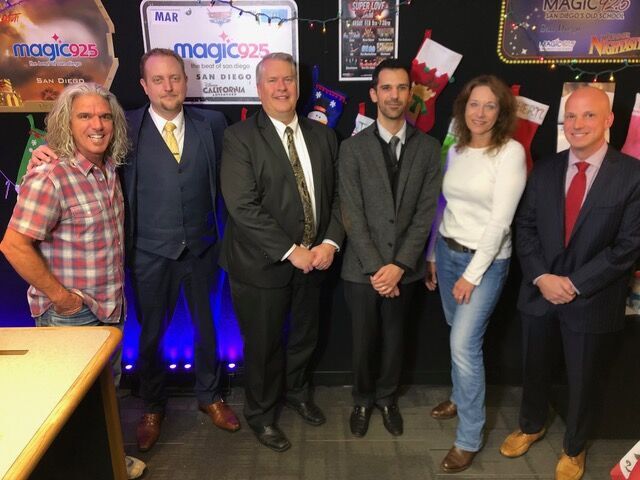 A minimum of 12 unique "Christmas Wishes" were granted and shared on-air early December. Unique to each recipient, every wish varies in nature and is customized to best fit his or her needs. In previous years, the radio station has granted wishes ranging from surprise vacations to new cars or home repairs.
Nyla, one of the 2015 wish recipients, had a special wish to hug a giraffe due to the inspiration she felt the animal gave her. According to Magic 92.5, Nyla explained giraffes have always encouraged her to keep her head held high and considers them a symbol of strength.
To encourage inspiring stories such as Nyla's, The Barnes Firm is proud to give back to the local community and take part in such a heart-warming fundraiser.