102.9 KBLX Cares Toy Drive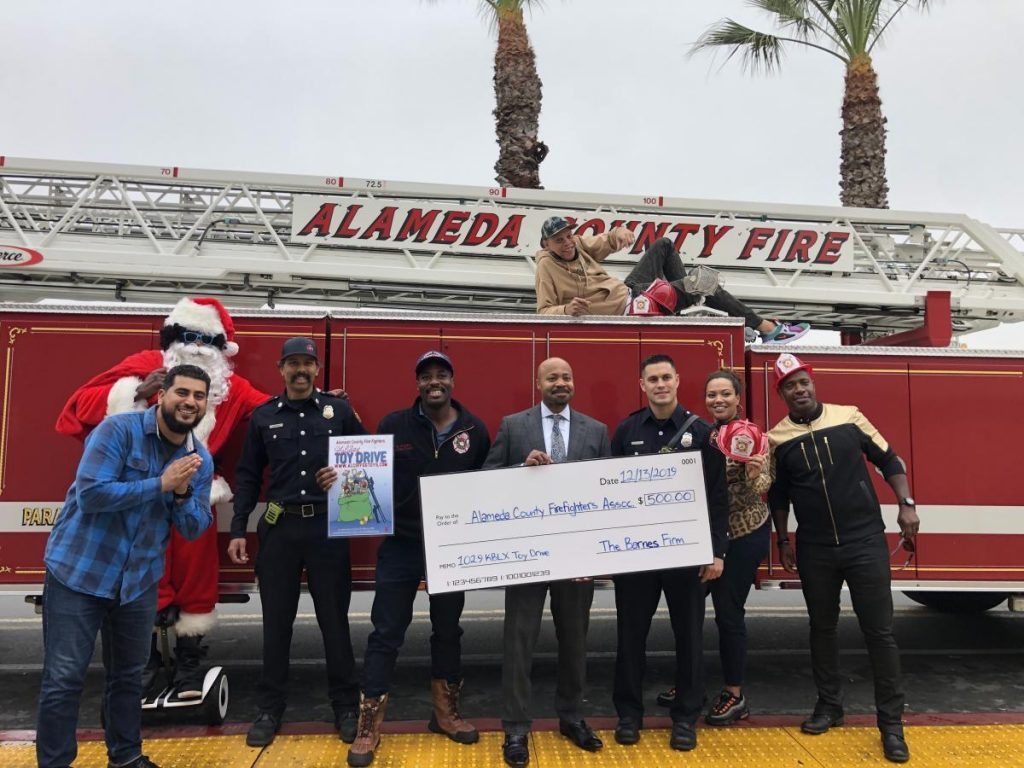 In an effort to help those who need it the most, The Barnes Firm was proud to participate in the KBLX Toy Drive collecting new or gently used gifts, incuding toys for the special children who may not be fortunate to have a Merry Christmas.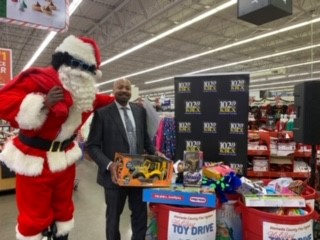 Landon Vivian, a personal injury attorney at The Barnes Firm Oakland/San Francisco, joined The Morning Dream Team; Tony Sco, Kimmie Tee and Rudy Ortiz along with Alameda County Fire Department for the KBLX Cares Toy Drive broadcasted from the San Leandro Walmart on Davis Street.
Check out more images from the KBLX Toy Drive on the 102.9 KBLX website, here.
All donations collected benefited the Alameda County Fire Department's Holiday Toy Drive program.
Alameda County Fire Department's Holiday Toy Drive program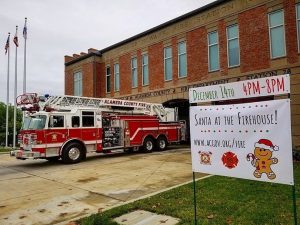 The program aims to ensure that all low-income Alameda families who sign up at the Alameda Food Bank will receive a toy for their children who are up to age 12,  and gift cards for youth who are between 13 and 16 years old. The Alameda County Fire Department also hosted other great events to collect more toys, such as their "Santa at the Firehouse" event later that weekend after the KBLX Toy Drive event at Walmart.
For more information about Alameda County Fire Department, visit their Facebook page here.
For more information about The Barnes Firm Personal Injury Lawyers, visit The Barnes Firm website today.