Trips for Kids Marin - Take a Kid Mountain Biking Day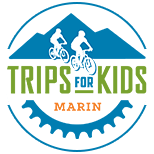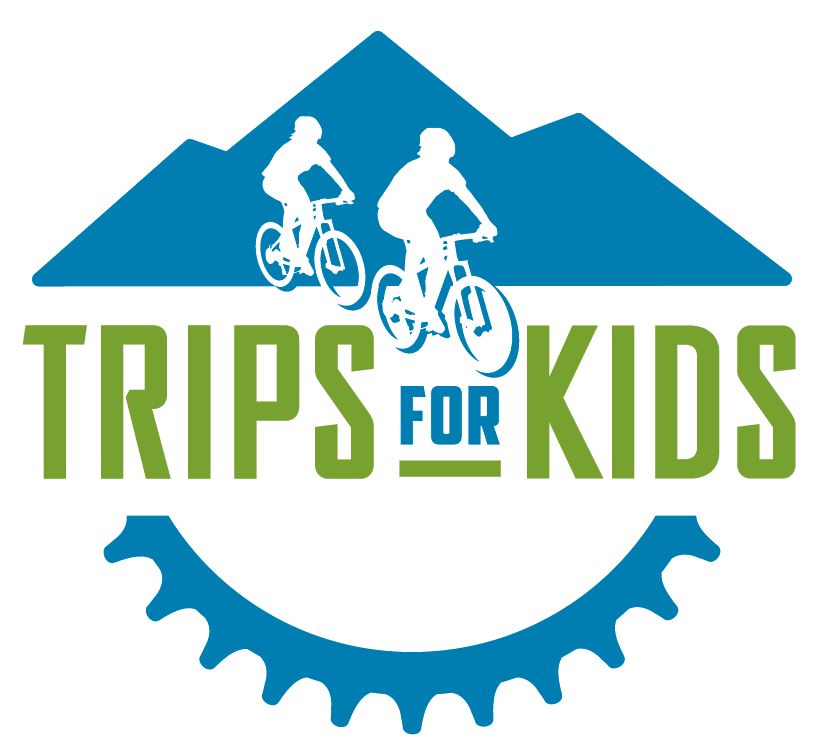 Founded in 1988, Trips for Kids Marin is a chapter of Trips for Kids, a national 501c3 nonprofit youth development and education organization. Introducing mountain biking at local, state, and national park trials to over 38,000 Bay Area youth, Trips for Kids Marin focuses on providing transformative cycling experiences for underprivileged youth.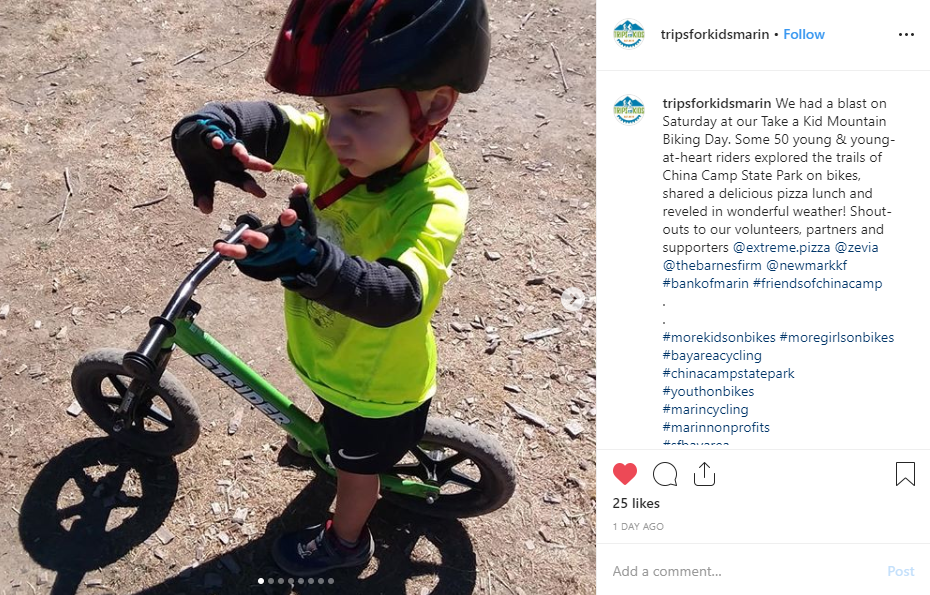 On Saturday, October 5th, Trips for Kids Marin hosted a "Take a Kid Mountain Biking Day" event where over 50 children and young-spirited riders explored the trials of China Camp State Park on bikes. After cruising and enjoying the park's scenic views, pizza was served for lunch.
The Barnes Firm car accident attorneys are proud to have supported "Take a Kid Mountain Biking Day" event through its local sponsorships! We believe and value Trip for Kids Marin's mission values and goals – giving the youth in our community the opportunity to understand the joy of riding a bike and how freedom feels on two wheels!
Trips for Kids Marin offers a wide range of programs including:
Trail Rides – While underserved children spend a long day adventuring gorgeous local, state and national parks, they are also learning bike skills, self-confidence, healthy lifestyle and environmental awareness tips.
Mobile Bike Workshops – This after school program is a 10-week curriculum that teaches children a new skill each week. Trips for Kids provides the bikes, helmets and tools, and an instructor who teaches lessons on bike safety.
Earn-a-bike – Through unique youth development programs, children learn hands-on bike mechanic lessons, while gaining credit towards their own bike parts and accessories.