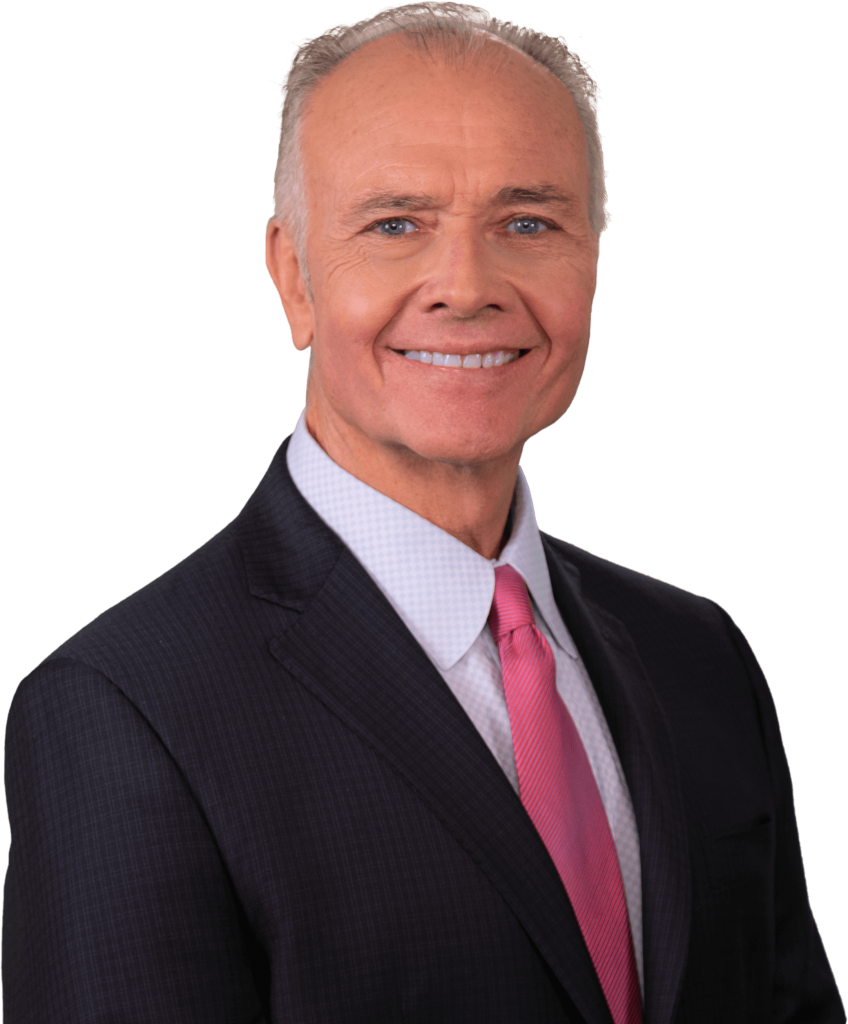 For the last three decades, Rich Barnes has fought relentlessly for New York personal injury clients and their rights. Previously, Barnes spent five years serving as a senior district attorney, with a focus on felony prosecution and obtaining justice for victims of harmful crimes.
Even upon switching legal paths into private practice, the Chief Criminal Judge in Barnes' former district asked him to prosecute a triple homicide case. Shortly afterwards, Barnes joined up as a crucial partner at the offices of Cellino & Barnes before assuming the presidency of The Barnes Firm in late 2020. Despite a flurry of activity throughout his career, Barnes has never lost sight in his pursuit of justice for clients.
Rich is resolute in his belief that courtesy and respect for the entire legal process is a critical component of procuring justice, and goes to great lengths in ensuring his fellow attorneys and trial judges alike are appreciated and commended. In recognition of his outstanding legal professionalism, Rich's peers previously elected him to serve as president of the Western New York Trial Lawyers Association. Barnes has also served as an arbitrator in many personal injury cases when called upon by associates or fellow attorneys.
Rich Barnes has focused his mission and that of The Barnes Firm on working as one unit to the greatest extend possible. In this way, the firm will achieve the best possible result and most just outcome for each client in every case.
Rich Barnes is a spokesperson for the Barnes Firm. Rich Barnes is not admitted to practice law in California. Rich Barnes is licensed to practice law in New York.
Community Involvement and Interests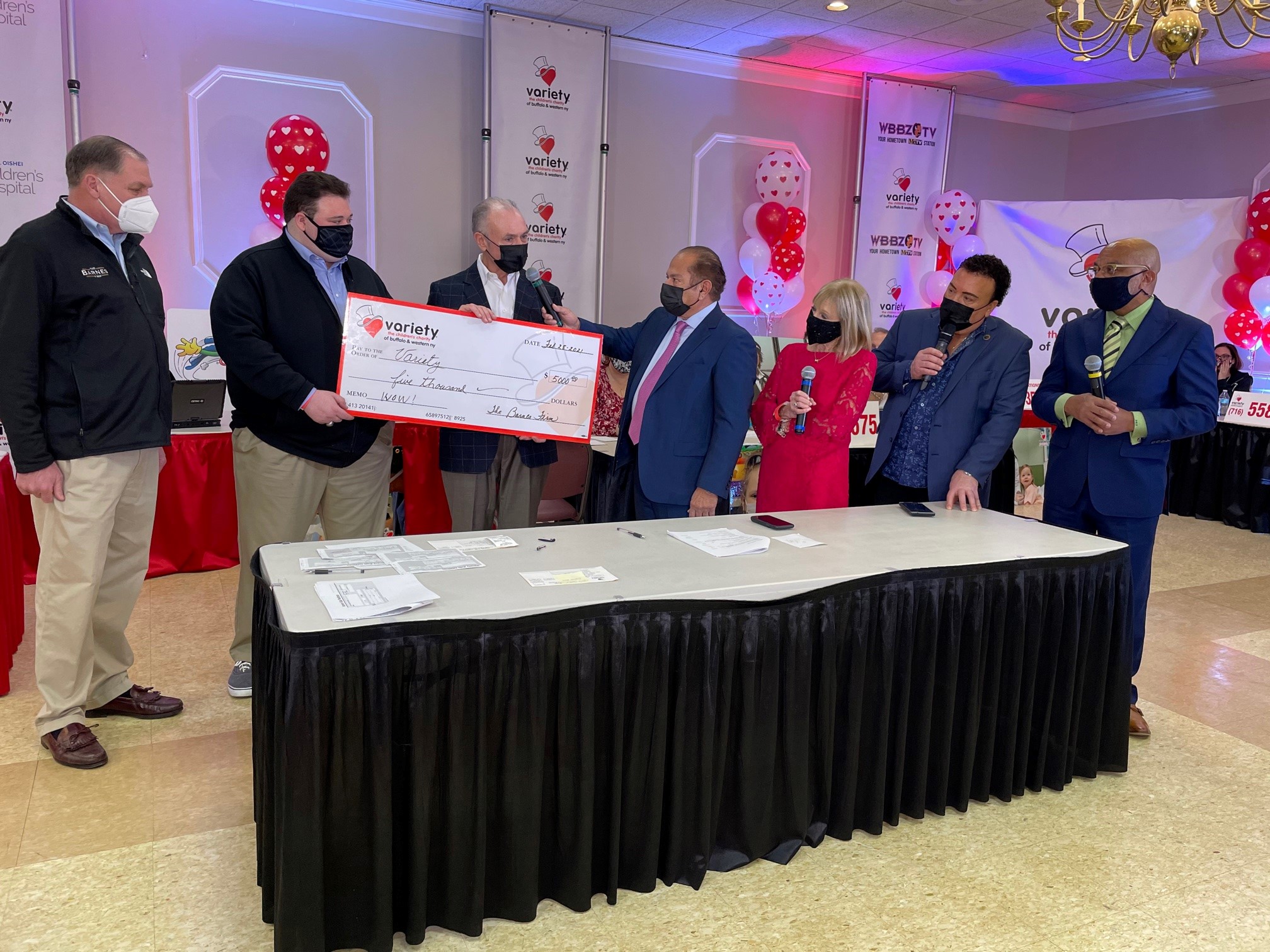 Rich Barnes has been an active helper and volunteer in the Buffalo community for much of his legal career. Rich presented a $5,000 check to the Variety Children's Charity of Buffalo at their Annual Kids Telethon on his way to helping the charity raise over $300,000 on the night of his appearance. Rich made the donation in memory of Steve Barnes—his late brother that had also been a supporter of the organization for years and was named honorary chairman that evening.
In addition to Variety Buffalo, Rich and The Barnes Firm have recently gotten involved in several other charitable causes including the St. Jude Country Cares Radiothon, the Walk to End Alzheimer's, and the ongoing Shelter to Soldier project. The latter is a particularly close-to-home cause for The Barnes Firm, as Rich's brother was a former marine and cherished the opportunity to help returning veterans with the opportunity to heal emotionally and find companionship.
The Barnes Firm also is a proud supporter of the University of Buffalo Law School, with Rich himself having received his J.D. from there in 1980. In 2009, the Firm made an unrestricted donation of half a million dollars to the Law School, with the goal of supporting tuition scholarships, improving pedagogical technologies, and upgrading learning services.
Education
B.A. – State University College at Buffalo 1977
J.D. – State University at Buffalo School of Law 1980
Licensed to practice law in New York and the Federal Court for the Western District of New York.
Bar Admissions
Erie County Bar Association
New York State Bar Association
Honors & Professional Organizations
Special Counsel to the Buffalo Police Benevolent Assoc. (1988-Present)
Legal Instructor, Erie County Central Police Training Services (1987-Present)
Past President of the WNY Trial Lawyers Association
Arbitrator/Mediator
President of the Board of Directors of the Erie County Aid to Indigent Prisoners, Inc.
Member of the American Association for Justice, a National Trial Lawyers Organization
Practice Area(s)
The Barnes Firm Commercials ft. Rich Barnes