The Barnes Firm Supports the Western New York Lung Cancer Community on World Lung Cancer Day
The Barnes Firm teamed up with Buffalo non-profit Foundation 228 and The White Ribbon Project to support the Western New York Lung Cancer Community in the first-ever white ribbon-build held in Buffalo on World Lung Cancer Day August 1.
The Barnes Firm donated Home Depot Gift Cards to help offset the costs of the materials and tools required to make the white ribbons, the symbol for lung cancer. To create these 12×24 foot white ribbons, several items and materials were needed, including plywood, jigsaws, hand sanders, sandpaper, paint, painting rollers and brushes, etc.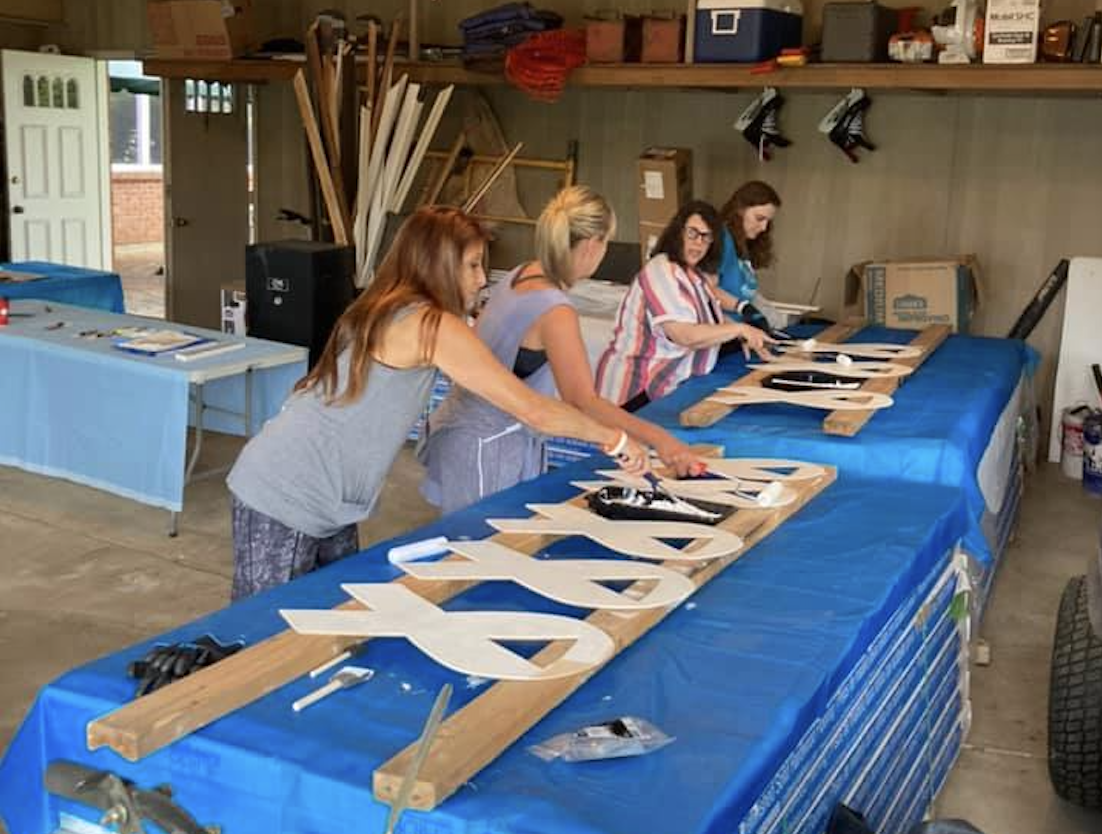 Lung cancer survivors, caregivers, advocates, and volunteers all joined in the effort to trace, cut out, sand and paint 64 white wooden ribbons, each signed by the hands that worked on the ribbon – sharing messages of hope, love, and support for the recipients – reminding them that no one is alone in this fight. Ribbons were passed out on August 1 and again at Roswell Park Comprehensive Cancer Center on August 10th. "The
"The "The white ribbons are a conversation starter for the lung cancer community," says Erica Burzynski, President of Foundation 228 and Marketing Director at The Barnes Firm. "These ribbons are symbolic – it's a way for the lung cancer community to take power back and get comfortable talking about lung cancer so that others will be more receptive to talk about it, too."
Burzynski says she continues to get requests for white ribbons from people throughout WNY through the non-profit's Instagram, Facebook and website. "Without the generous donation from The Barnes Firm, we might not have been able to gift ribbons to each person at the build, or to those requests that keep pouring in."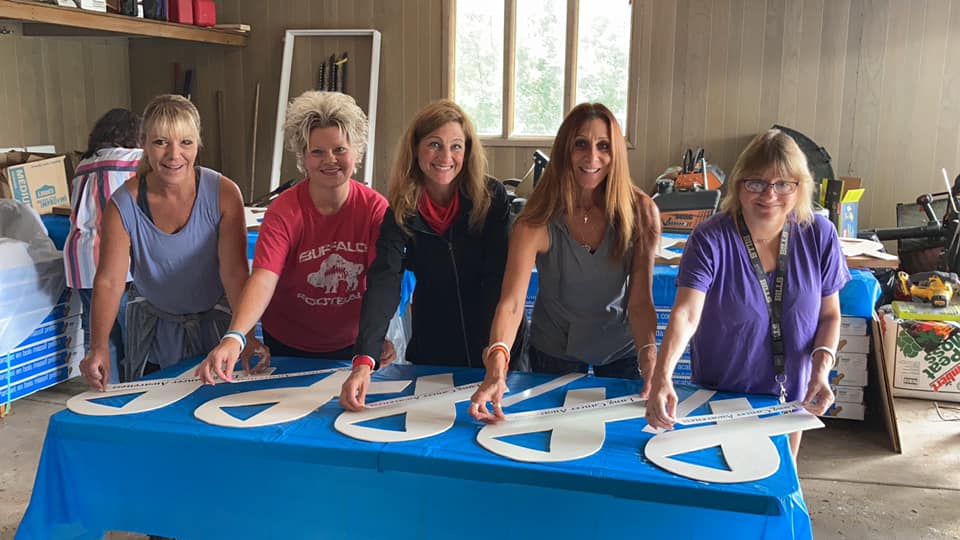 Foundation 228, led by a sister duo from Buffalo, was founded in 2019 after losing their beloved mother to lung cancer in 2018. The non-profit donates funds for dedicated lung cancer research since lung cancer is the most underfunded cancer and still remains the leading cause of all cancer deaths, more than colon, breast and prostate cancers combined. Within three years, they have raised over $20,000 with the help of generous donors and have donated to both Roswell Park Comprehensive Cancer Center, and other dedicated lung cancer research centers, in the hopes of finding better treatments and a cure for lung cancer.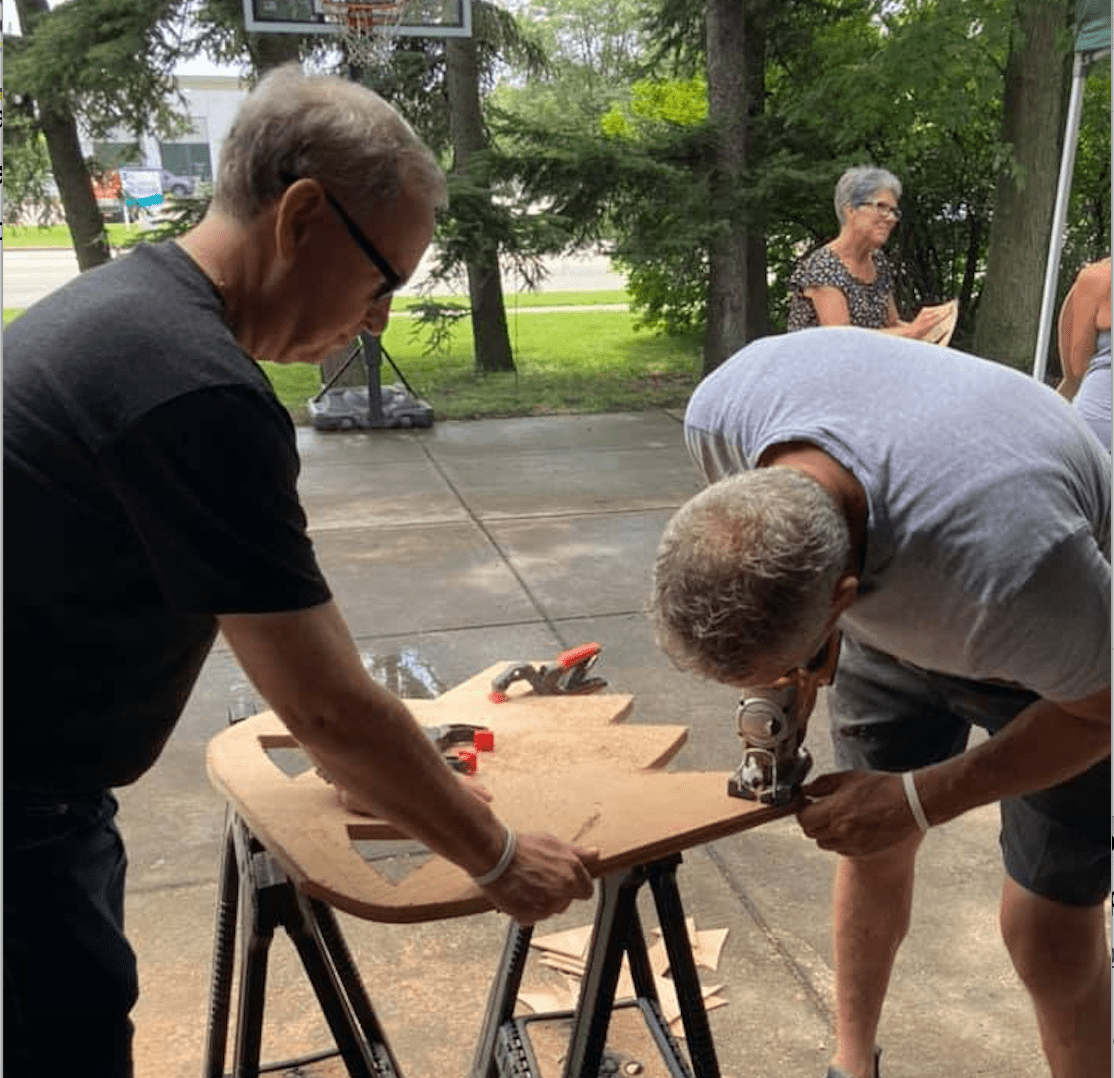 The White Ribbon Project is an organization that was founded out of frustration when hospital administrators and marketing departments rejected a couple's request to acknowledge and talk about lung cancer after the wife was diagnosed in 2020. They began building and painting white wooden ribbons to spark conversation about lung cancer and to provide support for the Lung Cancer Community. They can now be seen everywhere around the world, accomplishing what they set out to do – start a conversation.
More About The Barnes Firm
The team of attorneys at The Barnes Firm know that lung cancer can be a devastating diagnosis, and specialize in fighting for clients who have been harmed by asbestos or who suffer from mesothelioma.
Fighting for these clients and their families is the driving factor behind The Barnes Firm's continued involvement in the lung cancer community.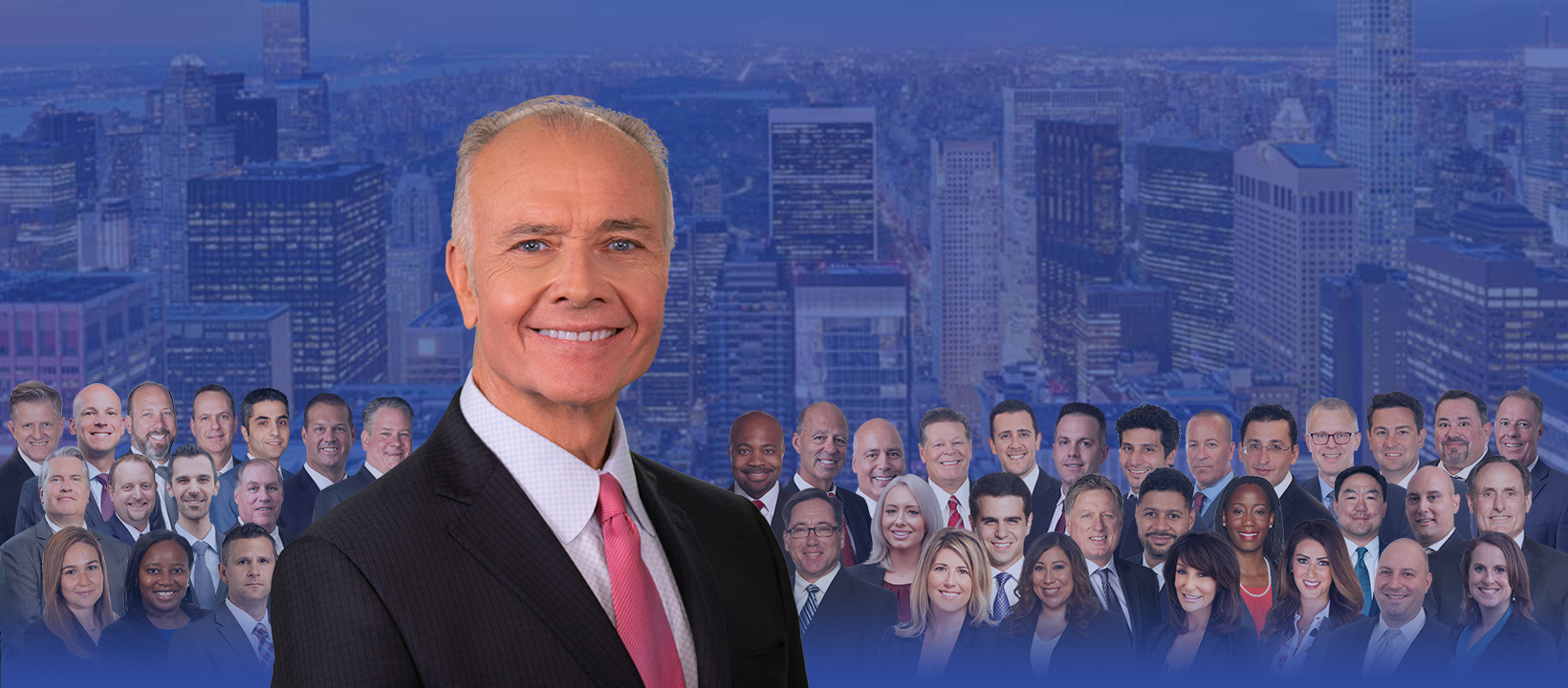 To learn more about The Barnes Firm, our personal injury attorneys and our practice areas, visit our website today.
The Barnes Firm in the Community: Explore Related Sponsorships & Involvement