The Barnes Firm Supports Medical Frontline Staff to Combat COVID-19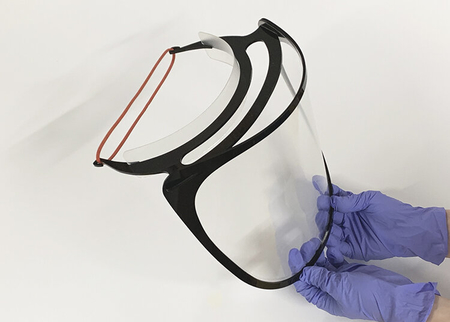 The Barnes Firm has pledged its support to help medical frontline staff combat the COVID-19 virus.
In response to hospitals' increased need for medical supplies, The Barnes Firm donates around 200 face shields to people on the frontlines of the coronavirus pandemic in Buffalo, NY, Cheektowaga, NY, and Orchard Park, NY.
Face Mask Donation to New York Hospitals and Healthcare Facilities
The dedicated attorneys at The Barnes Firm have stepped up and donated face masks to healthcare facilities in the local community such as,
COVID Healthcare Treatment Facilities
Nursing Homes
Hospitals & Medical Care Centers
General Healthcare Facilities
The Barnes Firm attorneys are grateful to have hardworking healthcare professionals in the local community devoting their time and expertise to patients in need of care. The firm's donation of protection equipment is our way of saying "thank you" to those working tirelessly to help save lives of those affected by COVID-19, as well as those injured by motor vehicle accidents, during this very challenging time.
We want to make sure these hard-working professionals who are on the floor fighting for us are equipped with the best health and safety gear available.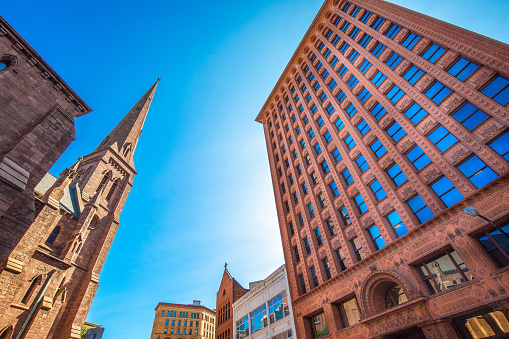 The Barnes Firm's face shield donations were made to healthcare facilities in the local community:
Cheektowaga, NY
Orchard Park, NY
Buffalo, NY
COVID-19 Lawyer Helping Families
Unfortunately, thousands of Americans were wrongfully exposed to the deadly COVID-19 virus. You probably have so many questions right now:
Who's responsible?
What can be done?
Why wasn't my family protected from COVID-19?

The Barnes Firm's best coronavirus lawyers can help you get the answers to these questions. Our team has decades of combined experience fighting for your rights, and we'd be honored to fight for your family. For more information, visit our COVID-19 Lawsuit Information page today.