The Barnes Firm Proudly Supports LATLC's "Day of Dignity"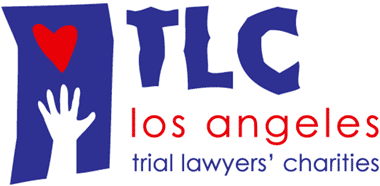 Los Angeles Trial Lawyers' Charities (LATLC), founded in 2006 by a group of seven plaintiff personal injury attorneys practicing law within the Los Angeles area, focuses on issues relating to education, children, survivors of abuse, persons with disabilities, and homelessness, by hosting local volunteer events and providing financial assistance. With over 3,000 supporters, LATLC's Board of Directors consists of 42 dedicated attorneys who volunteer their time to help give back to the Los Angeles community.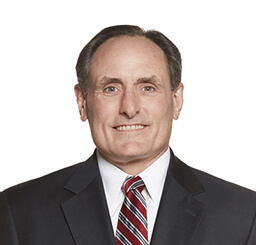 The Barnes Firm is proud to have Los Angeles personal injury attorney, John Sheehan as part of the LATLC Honorary Board. John Sheehan is committed to make a positive impact on the lives of those who live in the greater Los Angeles area by contributing through volunteer service and monetary donations.
On September 21st, LATCL joined Venice Family and Clinic and The Power of a Shower to host its very first "Day of Dignity" for the homeless. They spent the entire morning and afternoon providing personal services to the homeless. LATLC offered haircuts, nail care, clothing, and more. Venice Family and Clinic provided medical and dental assistance and The Power of a Shower provided showers to the local homeless.
LATCL invited all attendees to their two booths, where they handed out goodie bags with items like shampoo, conditioner, socks donated by BOMBAS, hand sanitizer, toothbrush kits, and more!
With John Sheehan and the other LATLC Board of Director's generous support, Day of Dignity was able to serve 4,500 homeless people.
Whether it is helping the local community through sponsorships or volunteer services, The Barnes Firm car accident attorneys are always willing to give back to the California community!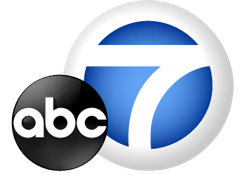 ABC – Channel 7 covered the event: