102.9 KBLX – Stone Soul Sponsored by The Barnes Firm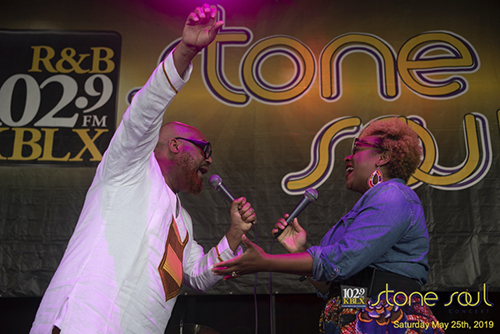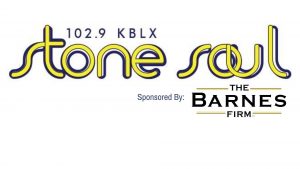 In addition to The Barnes Firm's dedication to serving clients with a range of accident-focused legal services, the personal injury firm gives back to the community by sponsoring events, charities, and fundraisers across California.
More about the Stone Soul Concert
Held annually in the Bay Area, the California car accident attorneys at The Barnes Firm were proud sponsors of one of the nation's largest R&B music festivals two years in a row! For nearly twenty years now, soul and funk lovers have traveled far and wide to attend one of the most fun and unforgettable concert events of the year—the KBLX Stone Soul Concert!
For the past 22 years, the event has attracted thousands of concert-goers and legendary artists, including The O'Jays, Bobby Brown, Gladys Knight, The Isley Brothers, and more.
Held at Concord Pavilion, the yearly concert features 10+ live performances usually over Memorial Day weekend.
Address: 2000 Kirker Pass Rd, Concord, CA 94521
Opportunity to Ask The Barnes Firm Legal Questions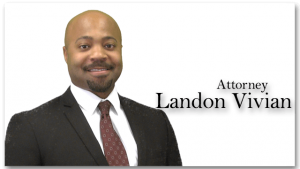 In addition to seeing crowd favorites in funk and soul at the 2019 Stone Soul event, concert-goers had the opportunity to see The Barnes Firms' Managing Attorney, Landon Vivian, introduced on stage during intermission, then at the KBLX booth immediately following to answer any legal questions you may have. The Oakland car accident attorneys at The Barnes Firm are proud to sponsor this tradition of classic artists beloved around the world.
We always encourage concert-goers to have fun and drive safely to and from this exciting event that only happens once a year.
Check out performance photos of the beloved soul music performers in 2019 on the KBLX website. You can also find a recap of the 21st Annual Stone Soul Concert on The Barnes Firm Facebook.
See the Stone Soul Concert 2019 Lineup below: