Rochester Personal Injury Lawyers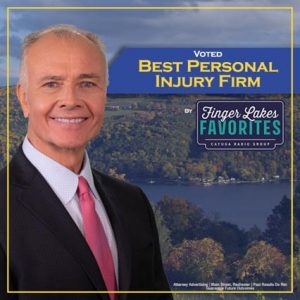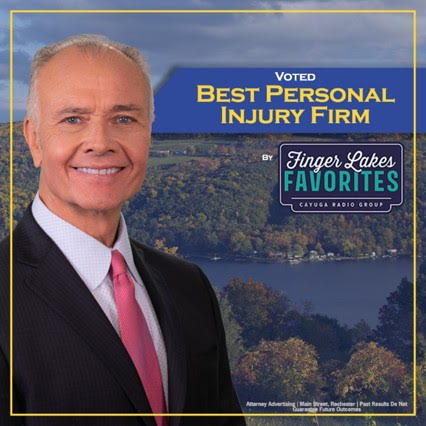 The Barnes Firm's experienced personal injury attorneys focus exclusively on accident cases.
Our Rochester, NY personal injury lawyers are here to help. We understand how stressful this time can be, but it's imperative to file a claim against those who are responsible. Not only to help you obtain the maximum compensation you're owed, but to also make sure accidents aren't repeated for others to suffer.
If you've been injured in an accident in Rochester, our experienced lawyers are available 24/7. Call (800) 800-0000 or visit our website to contact our Rochester Attorneys to discuss your case.
Address
The Barnes Firm, L.C.
28 East Main Street
Suite #600
Rochester, NY 14614
(800) 800-0000
Fax: +1 (800) 853-5153
You will find our Rochester office in the heart of downtown at Suite 600 of the First Federal Plaza Building on the banks of the Genessee River. In addition to Rochester, this location proudly offers services to other major surrounding areas including Irondequoit, Brighton, and Gates. With easy access to Interstate 490, The Barnes Firm is just a short drive away for Rochester area residents traveling from any direction.