The Barnes Firm Celebrates Hispanic Heritage Month
KRON-4 Hispanic Heritage Month Sponsored by The Barnes Firm
The Barnes Firm is proud to pay tribute to the generations of Hispanic Americans who have positively influenced and enriched our nation by sponsoring The Bay Area's KRON-4 Hispanic Heritage Month.
We are based in two primary "melting pots" in the United States, New York, and California, making our team of attorneys extremely diverse and appreciative of the Hispanic culture. We are committed to fostering an environment of diversity within our firm and outside our doors.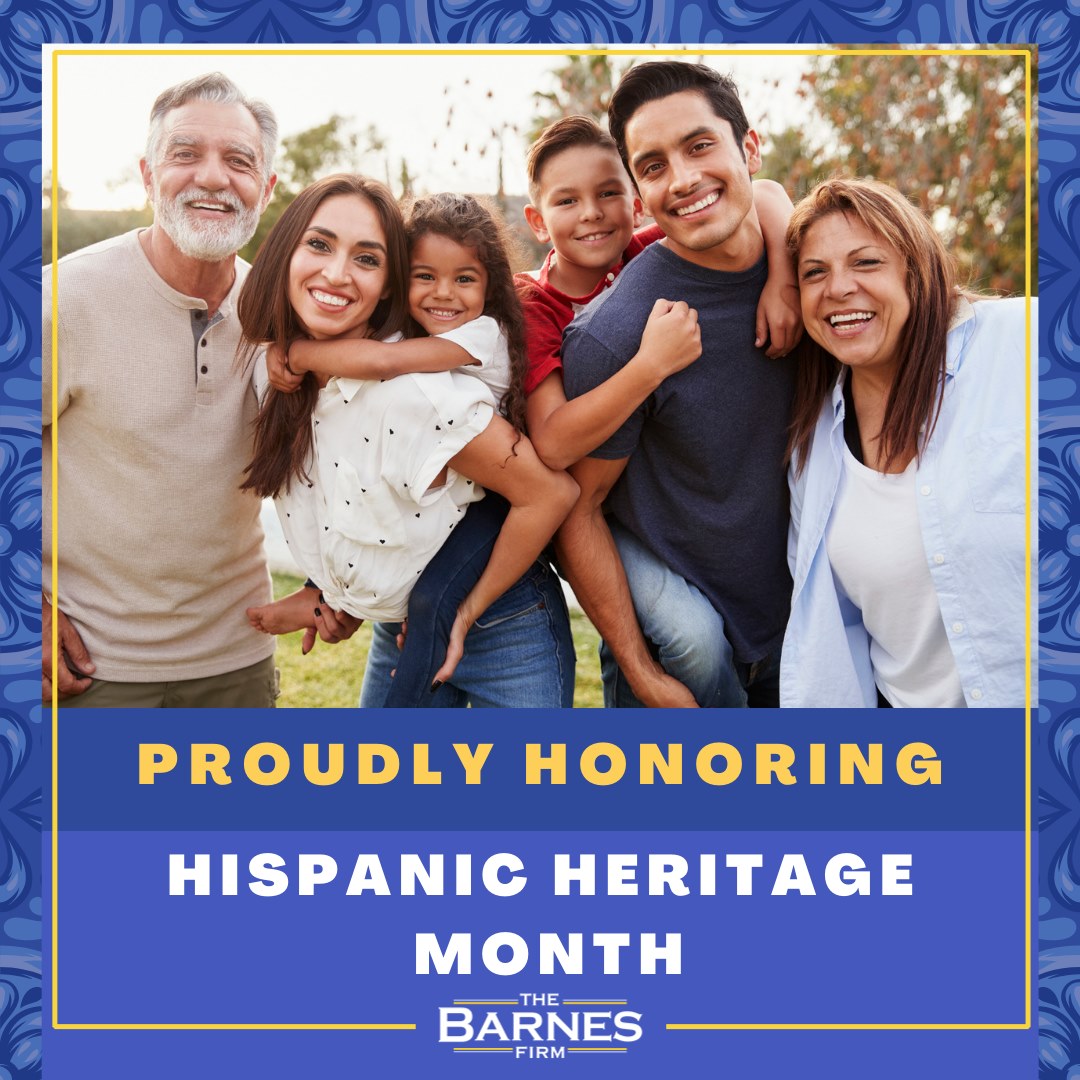 More About Hispanic Heritage Month
Each year, Americans observe National Hispanic Heritage Month from September 15 to October 15, by celebrating the histories, cultures, and contributions of American citizens whose ancestors came from Spain, Mexico, the Caribbean, and Central and South America, according to the Library of Congress's official website dedicated to Hispanic Heritage Month.
The day of September 15 is significant because it is the anniversary of independence for Latin American countries Costa Rica, El Salvador, Guatemala, Honduras, and Nicaragua. In addition, Mexico and Chile celebrate their independence days on September 16 and September 18, respectively. Also, Columbus Day or Día de la Raza, which is October 12, falls within this 30 day period.

This month and every month, The Barnes Firm proudly honors all contributions, influence, and significance of the Hispanic community.