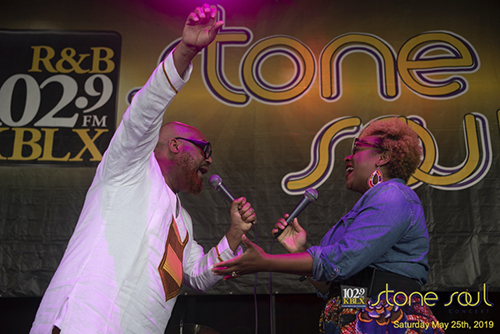 102.9 KBLX – Stone Soul Sponsored by The Barnes Firm In addition to The Barnes Firm's dedication to serving clients with a range of accident-focused legal services, the personal injury firm gives back to the community by sponsoring events, charities, and fundraisers across California. More about the Stone Soul Concert Held annually in the Bay […]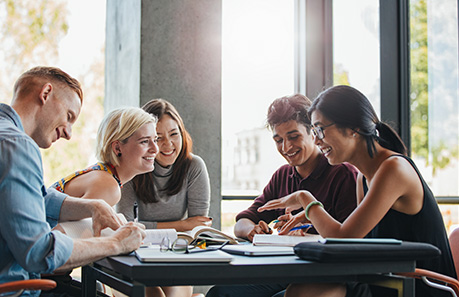 The Barnes Firm partnered with the College Financing Group to award ten students with a $1,000 scholarship towards their future tuition costs.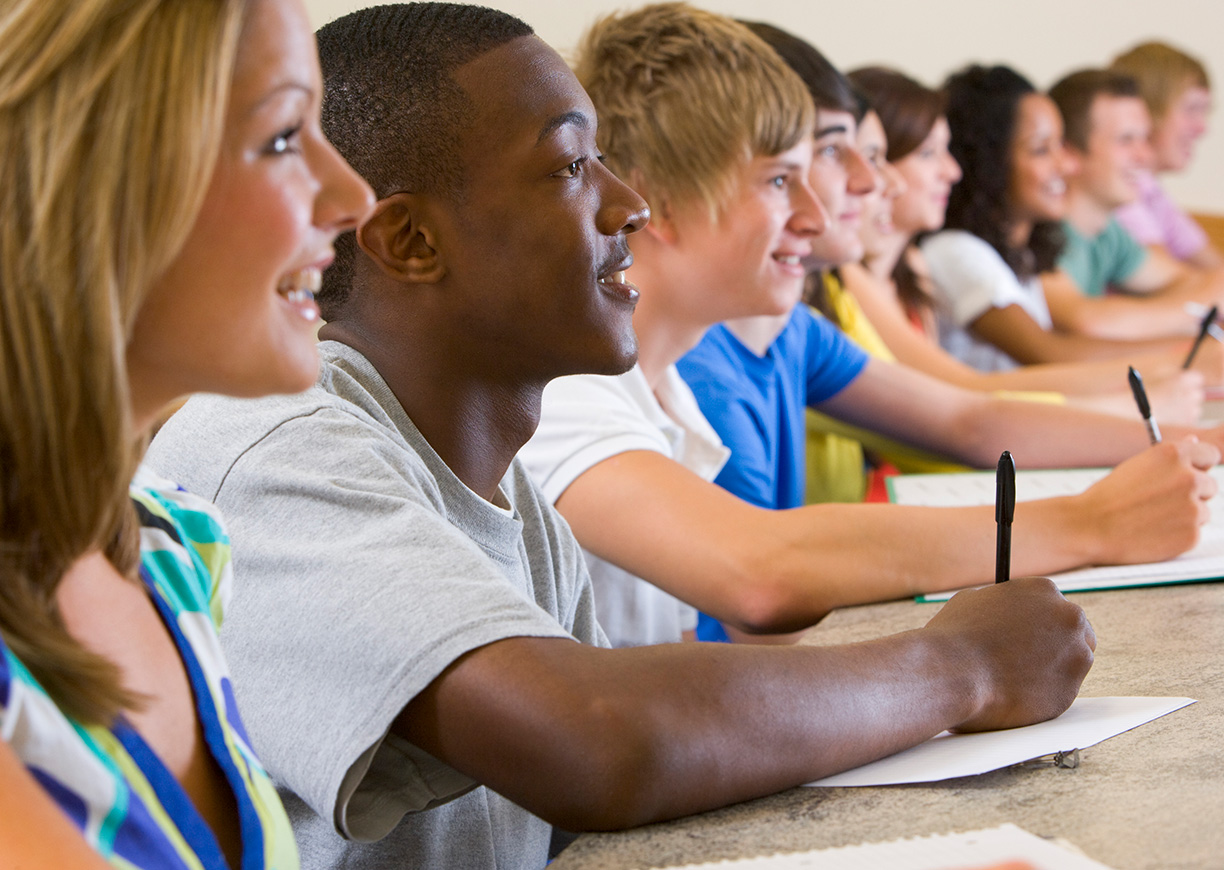 For the second straight year, The Barnes Firm was listed in the Best Law Firms Rankings as Best Lawyers. This includes the top tier for law firms practicing personal injury.