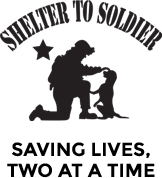 The Barnes Firm is proud to sponsor Shelter to Soldier™, a CA 501c3 nonprofit organization that adopts dogs from local shelters and trains them to become psychiatric service dogs for post-9/11 combat veterans suffering from Post Traumatic Stress Disorder (PTSD), Traumatic Brain Injury (TBI) and/or other psychological injuries associated with traumatic service experiences.
How to Get Involved with Shelter to Soldier™
There are many different ways you can help support the Shelter to Soldier™ organization:
For more information on the program or to see how US Veterans can apply for a support or service dog — please visit the Shelter to Soldier™ website.
The Latest News on Shelter to Soldier™
Shelter to Soldier™ KOFY TV San Francisco Naming Contest
The Barnes firm announced they are sponsoring three adopted dogs set for training and held a naming contest for the first of the three dogs in partnership with KOFY TV in San Francisco. The dog will ultimately go to support a veteran in the Bay Area after completing psychiatric service and emotional support training.
The Barnes Firm's First Shelter to Soldier™ Sponsored Dog: Barney
The winning name of The Barnes Firm's first dog-naming contest was "Barney". In honor of our founder—the late Steve Barnes—and in recognition of his service as a US Marine Corps combat veteran in the Gulf War, The Barnes Firm sponsored rescue dog trainee "Barney" in the Fall of 2020. (see Barney pictured below on the left)
The contest had such a great response, The Barnes Firm held a contest for the following sponsored dog.
The Barnes Firm's Second Shelter to Soldier™ Sponsored Service Dog: Stevey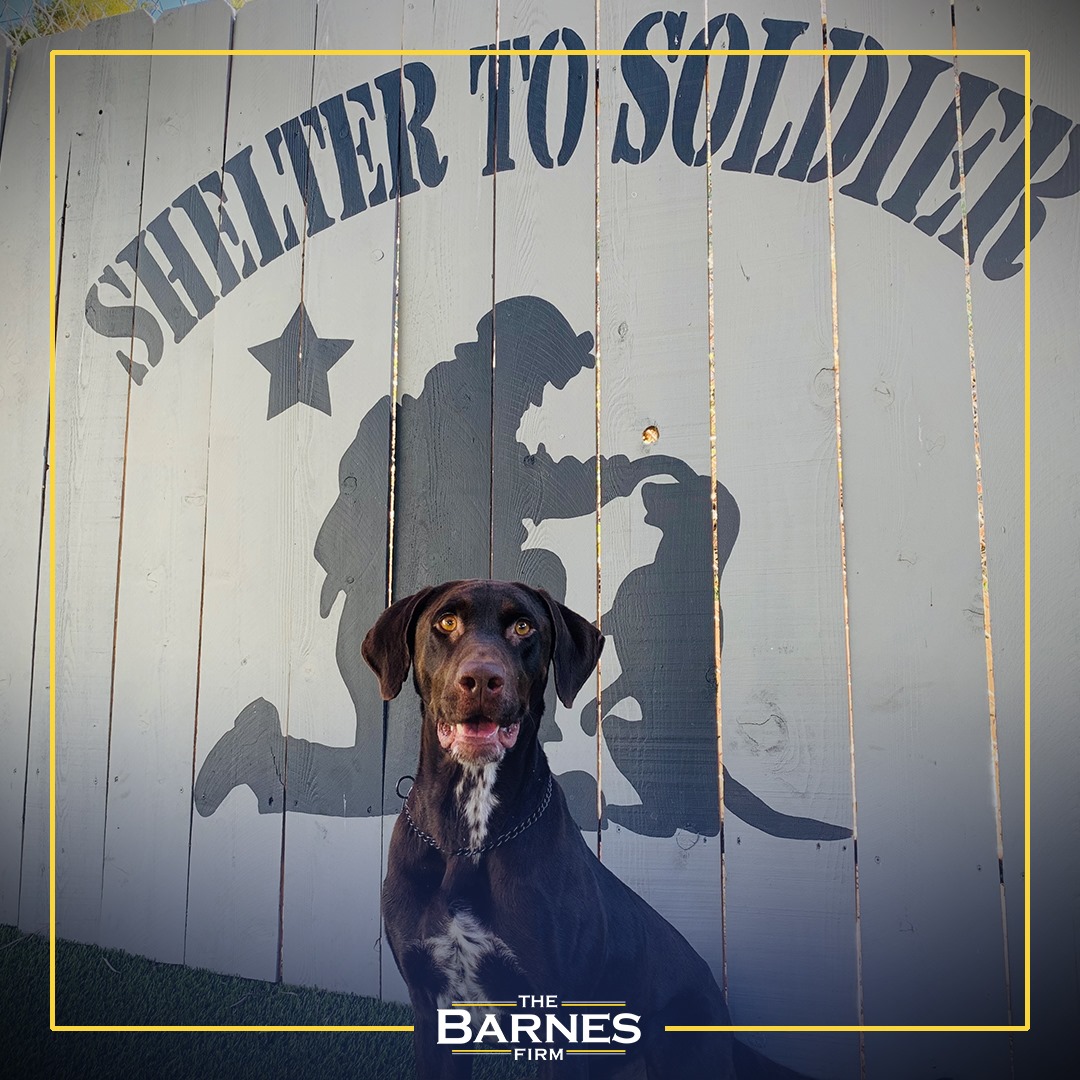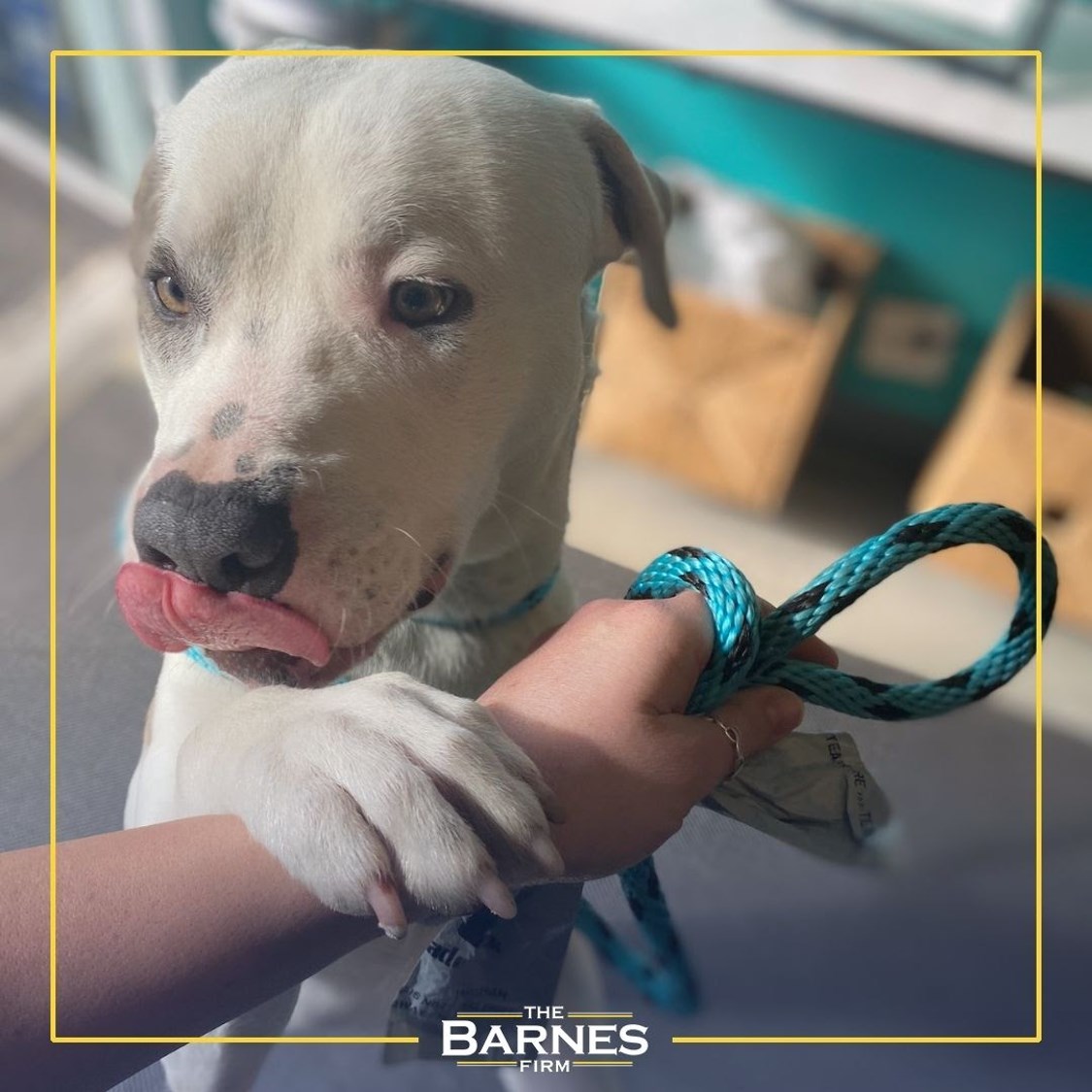 Based on such great participation and enthusiasm in the first Shelter to Soldier™™ Dog-Naming Contest, the firm held a second contest for the second of three dogs The Barnes Firm announced they will be sponsoring. The winning name, Stevey, was also a name submitted in honor of The Barnes Firm's founder, Steve Barnes. (see Stevey pictured above on the right)
Congrats to Our Newest Shelter to Soldier™ Sponsored Service Dog, Major!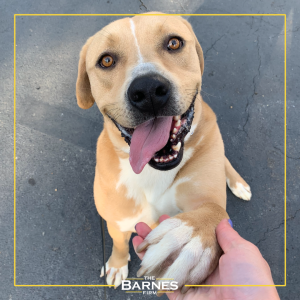 In celebration of the active-duty graduation for the program's first psychiatric service dog, Shelter to Solider™ hosted a naming contest for the newest addition to the pack of friendly canines. Pictured on the right, we are proud to welcome MAJOR as our newest soon-to-be service dog, after his new name placed first in a closely contested vote with "Gunner" and a few other options.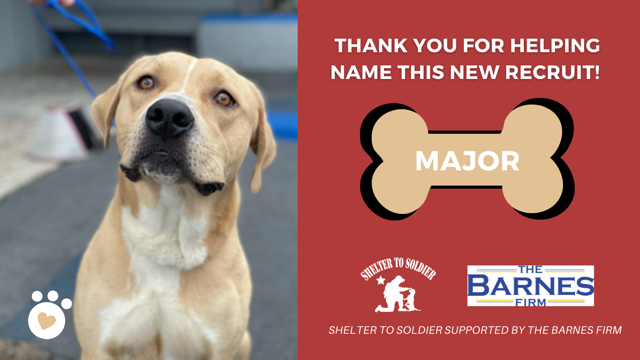 Shelter to Solider™ Videos