OPERATION: ROCK OUT HUNGER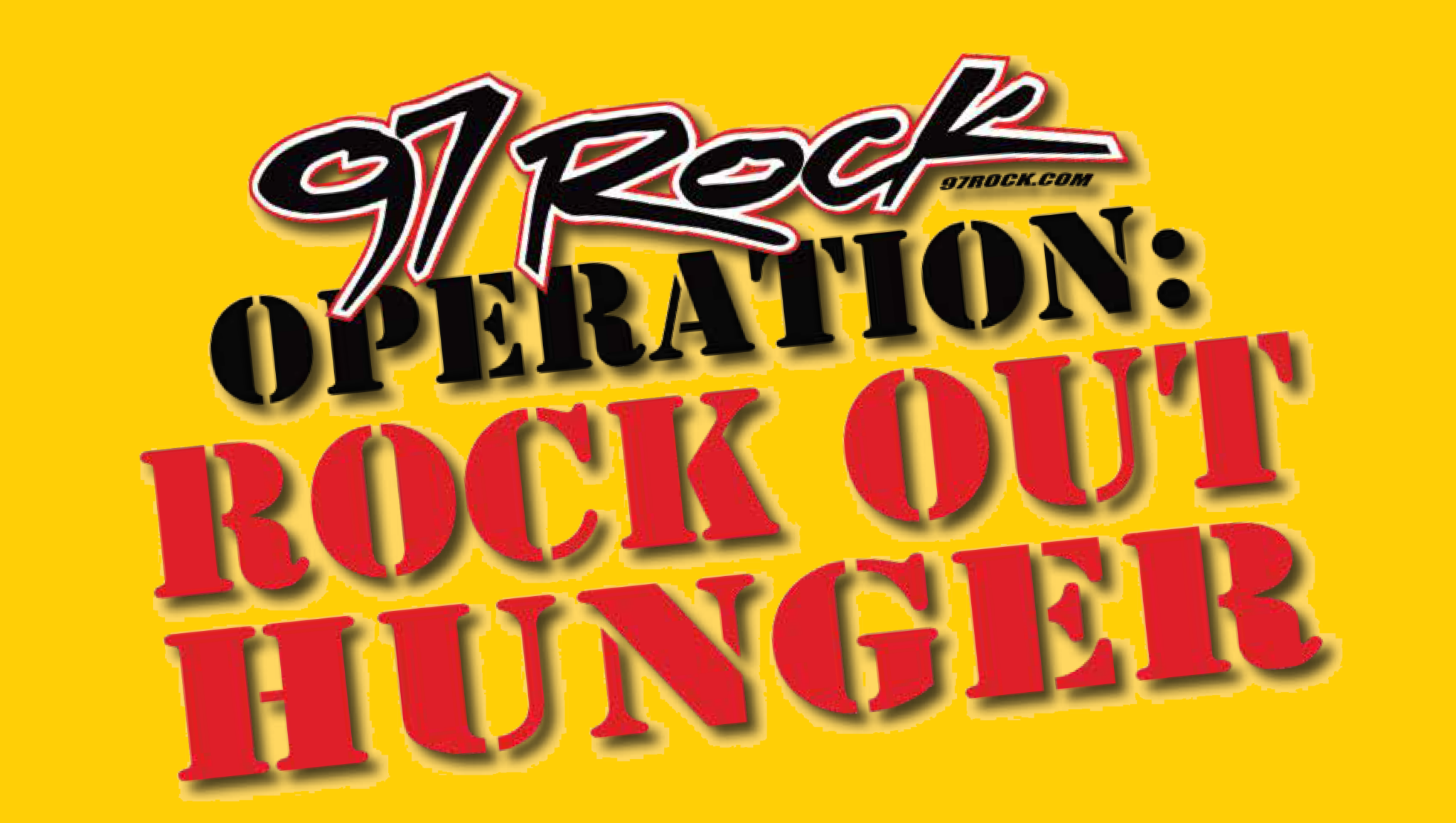 The Barnes Firm was proud to be a sponsor of the 16th Annual OPERATION: ROCK OUT HUNGER to support the FeedMore WNY food bank. Rich Barnes, President – The Barnes Firm, presented a check for $2,500 on the last day of the food drive, giving the food bank the freedom to stock its shelves with items they may need throughout the holidays.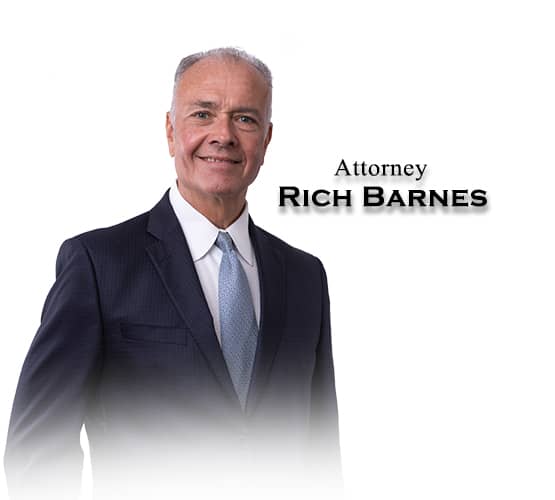 "The Barnes Firm is honored to be a sponsor of this very important community event," says Rich Barnes. "We know for a fact that hunger continues to be an issue in Western New York. After hearing how difficult it has been for individuals and families to recover from hardships due to the pandemic, The Barnes Firm team of attorneys wanted to help make sure that our neighbors in need have enough to eat this holiday season. We know that people are still struggling to get back on their feet, and if we can help alleviate that stress by putting hot meals on tables and filling bellies with nutritious food, we are happy to do it."
As part of the Western New York community with locations in Buffalo and Rochester, The Barnes Firm is proud to give back to the local community by participating in the Rock Out Hunger food drive benefiting the hungry families, children, older community members, and veterans who need it most during the holidays.
DJ Jickster from 97 Rock and volunteers collected nonperishable food, frozen turkeys, and monetary donations to benefit FeedMore WNY for seven days starting November 2, 2021. If participants preferred to contribute at home, they were able to make monetary donations through the Rock Out Hunger virtual food drive online at www.yougivegoods.com/rockouthunger21.
According to 7ABC in Buffalo, NY, 1,100 turkeys were donated and the WNY community donated $48,267. The news station also reported that from 2018 to 2021, Rock Out Hunger has collected more than 9,700 turkeys and raised more than $170,000.
Event Gallery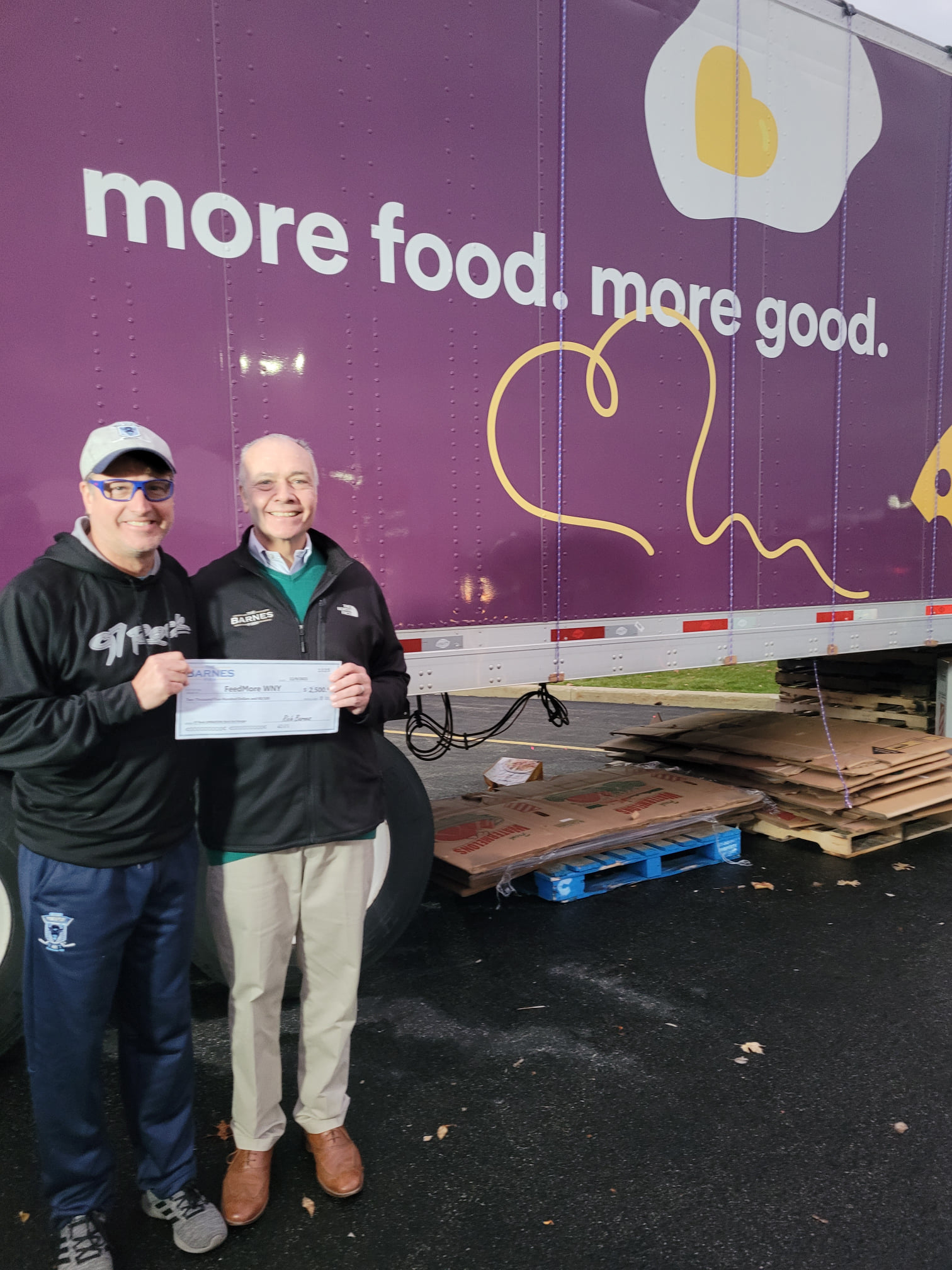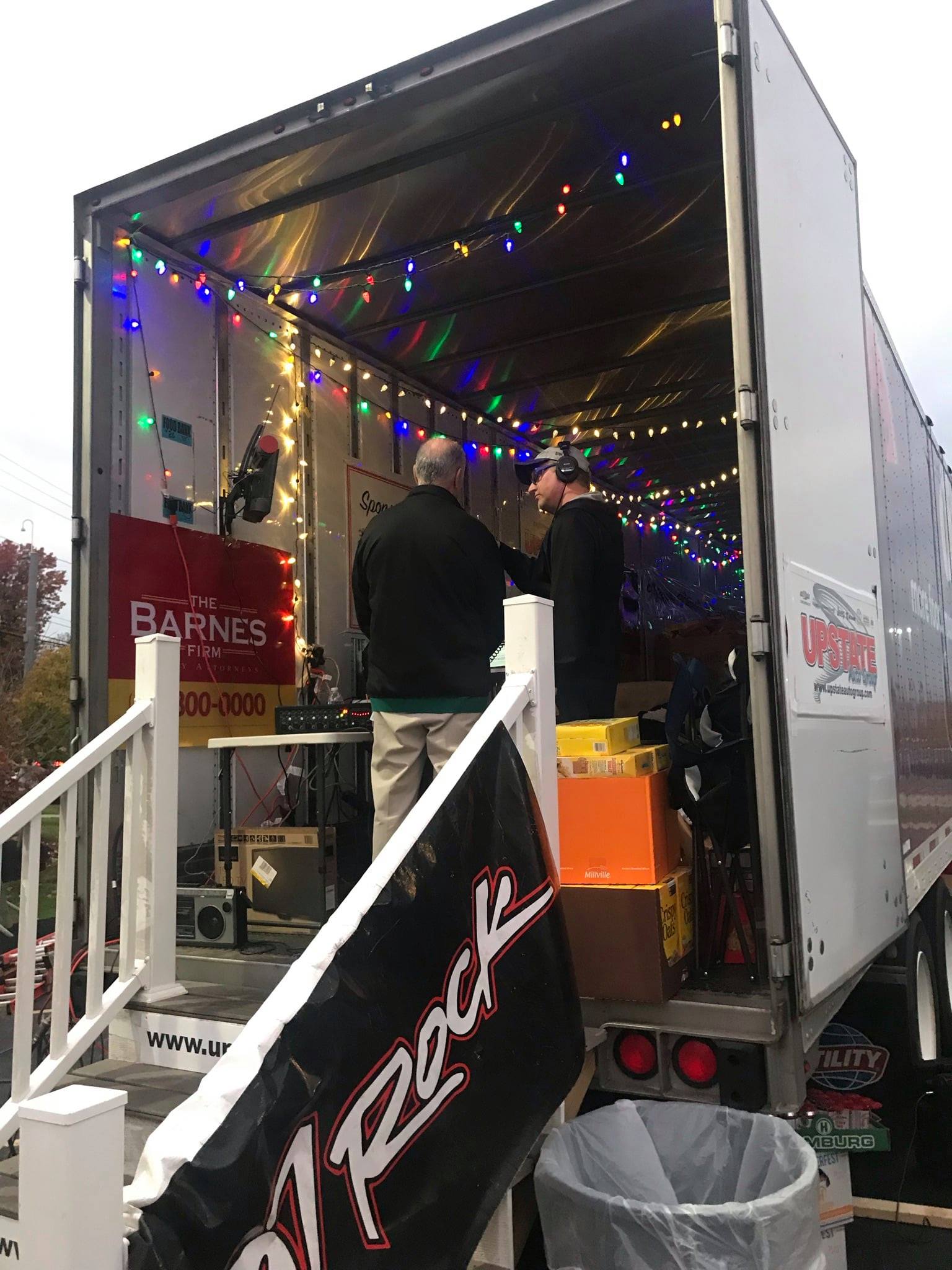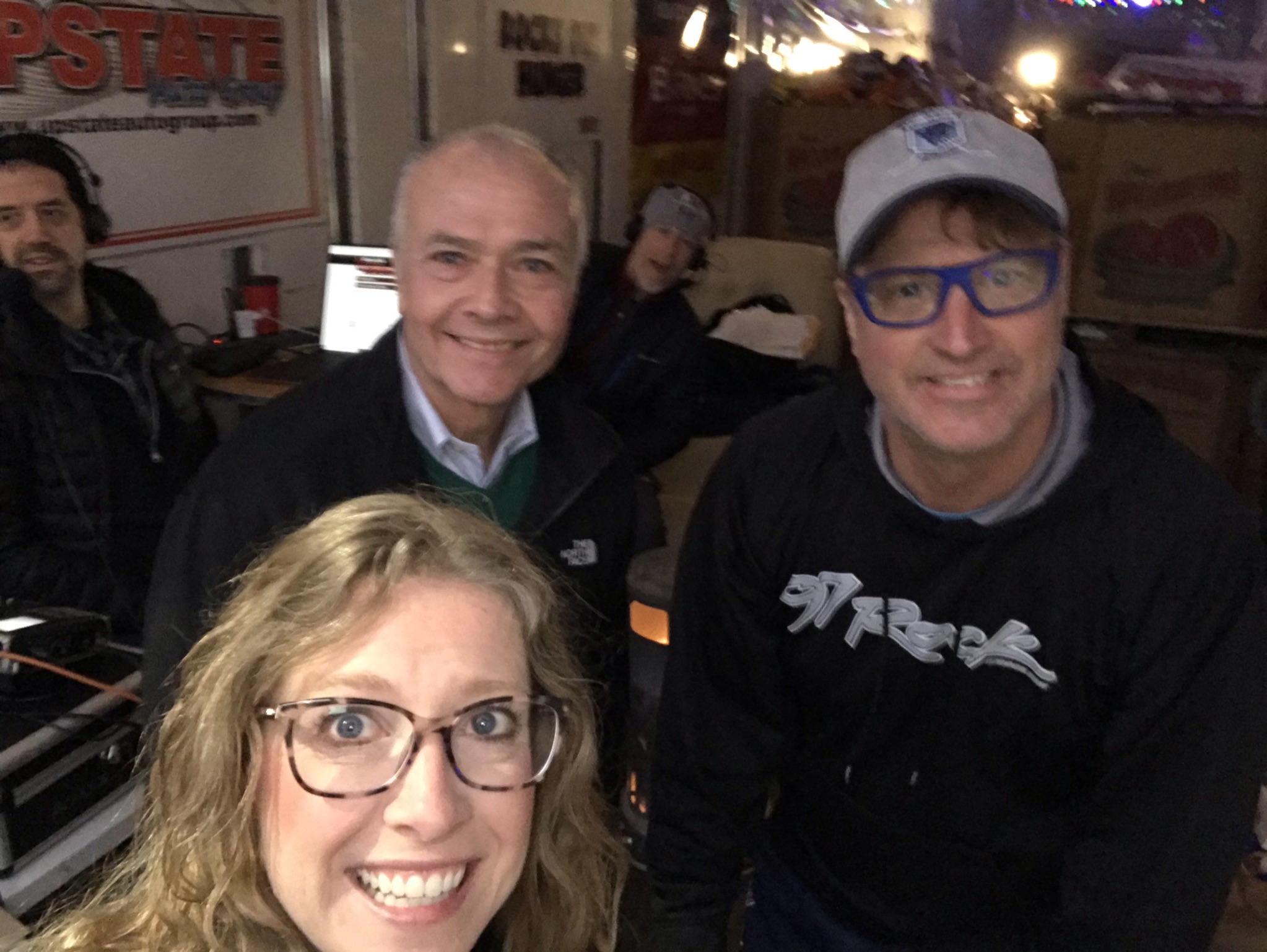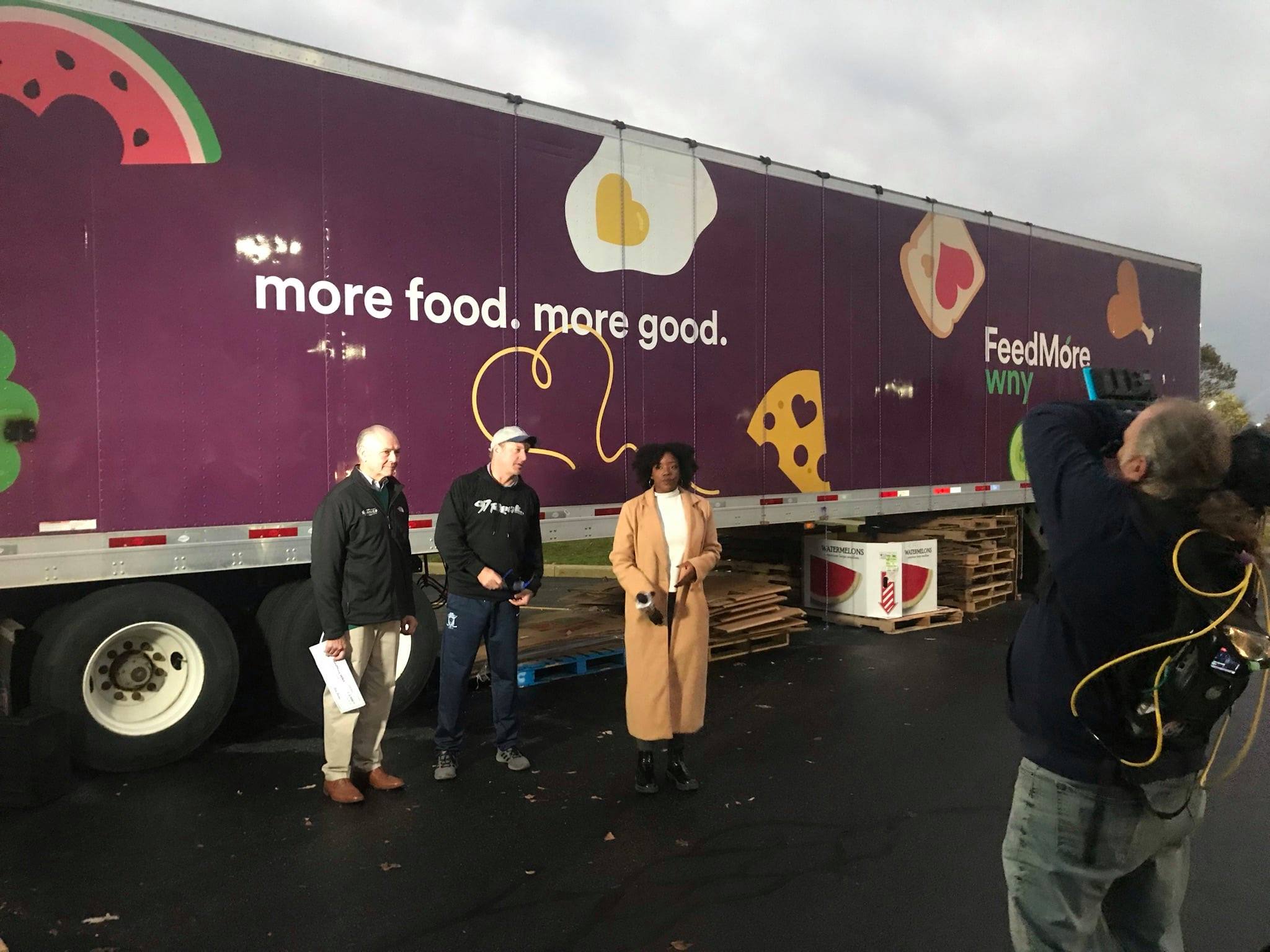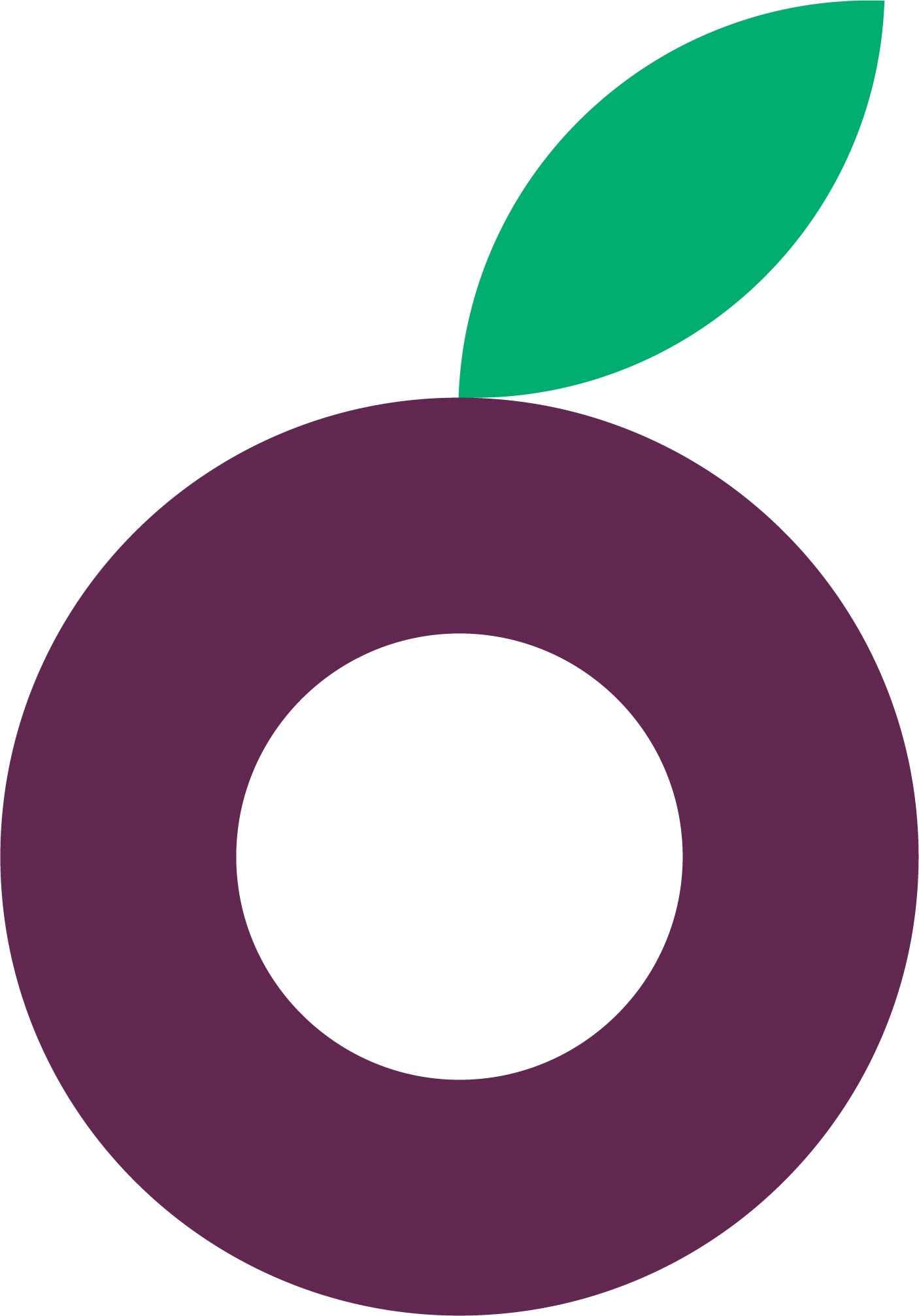 More About FeedMore WNY
FeedMore WNY was created after two of the area's most well-known, well-respected organizations merged —the Food Bank of WNY and Meals on Wheels for Western New York. The two groups had been working together for many years with a shared vision of ending hunger in the Western New York community.
Ultimately, the mission of FeedMore WNY is to offer dignity, hope, and a brighter future by providing nutritious food, friendship and skills training to our Western New York neighbors in need.
More About The Barnes Firm
Learn more about The Barnes Firm and their community involvement by visiting Sponsorships or click on the stories below:
To learn more about The Barnes Firm injury attorneys, visit www.TheBarnesFirm.com.